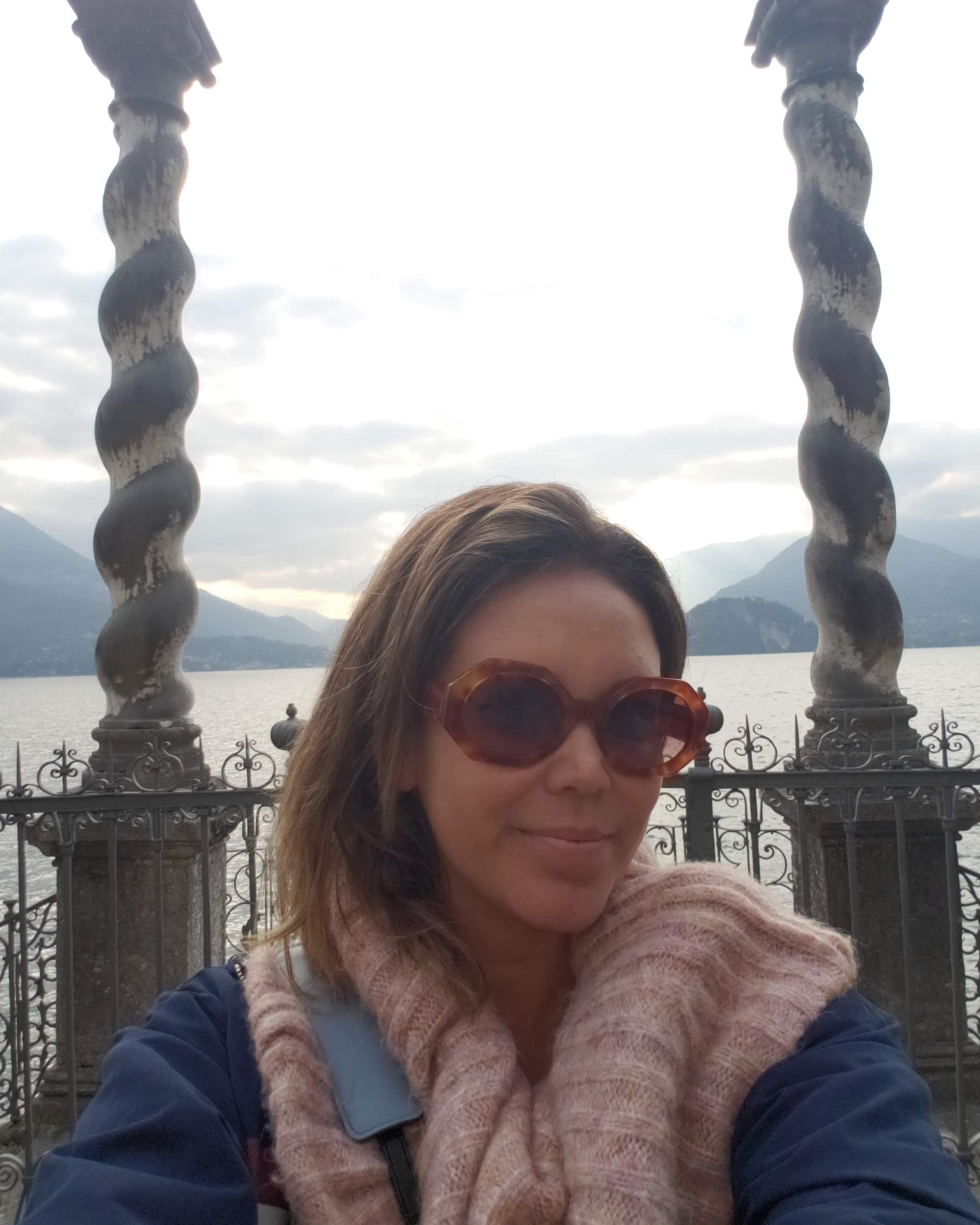 Our designer and founder wendy Sabey, has been a fashion and jewelry lover since she was little. Despite having made a career for 15 years in the financial market, he never left behind his dream of having a brand. Graduated in Jewelery Business at IED - Instituto Europeo di Desgin in São Paulo and Firenze in Italy, she has regularly attended the jewelery course at Carmen Lombradi School for over a year, where she makes most of her prototypes. Today it has a network of factories, goldsmiths and Brazilian suppliers, as it believes it is super important to help in the economy of your country.
All of our silver jewelry has authorial design, where Wendy draws everything by hand. Even though they are produced in factories, 75% of the work is still manual, done by goldsmiths.
In a year of branding, we already had an article published in Vogue Brazil and England, as well as in Britidh GQ. We participated in New York Fashion Week shows in September 2019, and sold for a few months in Soho, New York, at the Flying Solo store. Today our focus is on Brazil, and for the time being we have only one physical point of sale in the country, which was chosen very carefully. The luxury store Ewáa in Alphaville was chosen and chose us, as we saw that we have a lot in common.
With the Coronavirus pandemic, we saw some changes in our portfolio, including a curatorial of resin pieces, made in Brazilian factories as well.
Enjoy our brand, which was made with a lot of love and care.
Cheers,
Wendy Jewelry